Privacy & Personal Information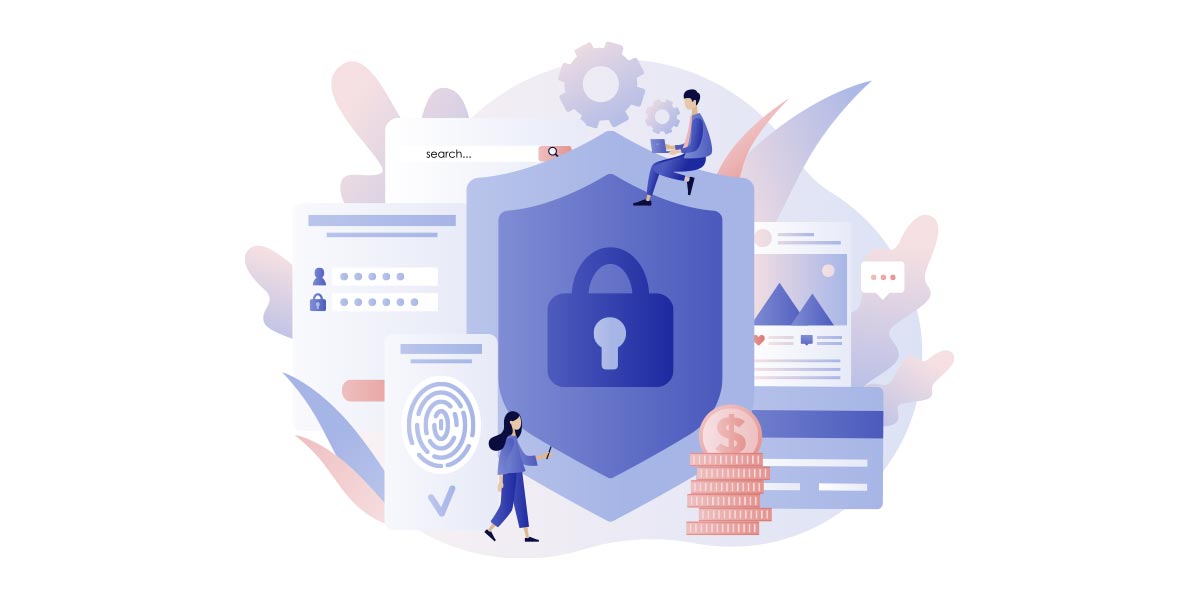 The Quality Assurance (QA) Department supports the development and implementation of agency wide strategies that promote quality improvement and outcomes which coincide with our Agency vision, mission, cultural aspects, values, and strategic plan. The QA department supports the adherence of quality standards and compliance that align with the provincial regulatory framework and implements service policies and procedures in cooperation with the senior leadership and service teams. Our team compiles statistical analysis related to the organizational efficiency and effectiveness in the delivery of services to First Nations children, youth, and families.  Our main priority is the safety and protection of the children and communities we serve by inspiring a Quality Culture.
With the recent introduction of Part X Privacy Protocol of the Child, Youth, and Family Services Act (CYFSA), Payukotayno James & Hudson Bay Family Services goal is to sustain a Privacy Culture to ensure we remain compliant with the collection, use, and disclosure of personal information (PI) to comply with the Information and Privacy Commissioner (IPC) and regulatory requirements.  The Quality Assurance measures will serve as safeguards in upholding the confidence in our service and integrity with the regulatory bodies, our senior leadership and service teams.
Our Child and Youth Milopemahtesewin Services (CYMS) client information is governed by the Personal Health Information Protection Act (PHIPA).
Payukotayno James & Hudson Bay Family Services along with CYMS collects, uses, and discloses client information to deliver its client services and to conduct service planning analysis. The collection, use and disclosure of client information is in accordance with our Privacy Policy.
Our Child Welfare services are required to follow the privacy rules under the Child Youth and Family Services Act, 2017 (CYFSA).
We are required to keep your personal information safe and secure. You have the right to know how we may use and give out your service information, and how you can get access to it. We are committed to promoting privacy and protecting the confidentiality of the personal information we hold about you and the services you have received.
Our mandate as a Children's Aid Society (CAS) and the privacy rules we are required to follow are outlined in our Notice of Information Practices.
Contact Us
If you have questions or concerns about our privacy practices or the collection, use and disclosure of your personal information, please contact our Privacy Officer at 705-336-2229 ext. 3116 or
If you are not able to resolve a privacy issue directly with Payukotayno and wish to make a service complaint, you may contact the Information and Privacy Commissioner of Ontario.
Information and Privacy Commissioner of Ontario
2 Bloor Street East, Suite 1400
Toronto, Ontario M4W 1A8
Phone: 416-326-3333 or 1-800-387-0073
TDD/TTY: 416-325-7539
Fax: 1-416-325-9195
E-mail: 
Website: www.ipc.on.ca