Holiday Office Closure
December 24, 2021

Timmins Career Fair!
May 30, 2022
Payukotayno: James and Hudson Bay Family Services is pleased to welcome Irene Tomatuk as its new Executive Director. Mrs. Tomatuk officially started her position as the Agency's leader on March 14th, 2022.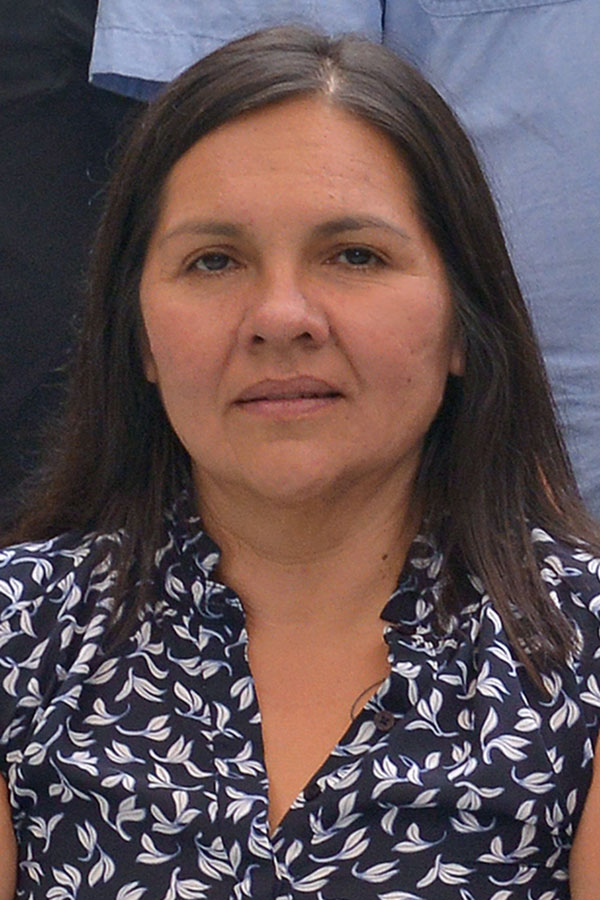 Irene joined to the Agency in February 2019, and held the Special Projects and then Associate Director roles, and since Summer 2021 Irene has also held the role of Acting Executive Director.
Irene has been involved in numerous initiatives and programs including the First Nation Representative Services, Indigenous Information Services, Canadian Human Rights Tribunal proposals and – she has provided direction and leadership to the agency staff during her time as the Acting ED.
Irene holds an honours degree in Indigenous Studies from Laurentian University and a Bachelor of Education degree from Queen's University, and is pursuing her Bachelor of Social Work with FNTI/Ryerson. She is a mother and grandmother, teacher, and learner. Her proven exceptional leadership qualities, wealth of knowledge, love of family and culture, and experience in building relationships are assets to our Agency as a whole.
The Board supports Irene to continue advocating and to be a leader in the Indigenous child welfare sector, locally, regionally, and provincially. Irene believes that community engagement and service collaboration are critical to ensuring positive and successful outcomes for First Nation families. She will continue to champion prevention and early intervention approaches and the improvement of services to children, youth, and families in the communities Payukotayno serves.
Please welcome Irene!