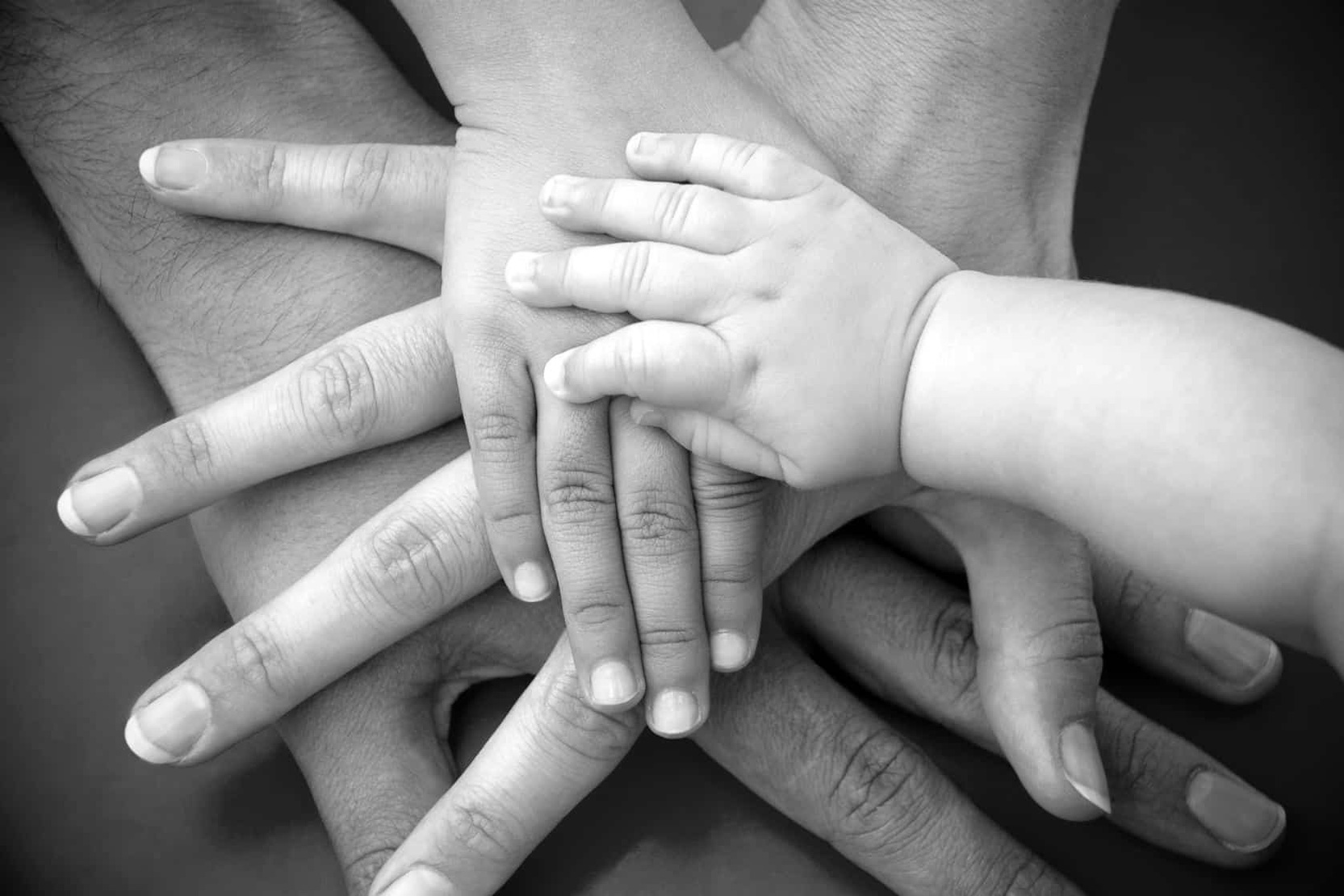 Learn More
Foster Parents
Make a difference in the life of a child
February 20, 2021
This funding is available for Payukotayno's resource families and children / youth in care.
March 24, 2020
Payukotayno staff will be working remotely effective Tuesday, March 24, 2020 @ 8:30 am until further notice.
March 18, 2020
In response to the COVID-19 pandemic, all Payukotayno offices are closed to the public until further notice.